Stay Connected.  Anywhere.
WiFi Baby is a secure monitor that keeps parents connected on iPhone, iPad and Android. Anywhere.
"Beautiful Video, Peace of Mind – Check in Securely, Anywhere." - TIME Review
Read our Reviews
Cyber Monday. Now. | UP TO $50 OFF | Free Shipping
Buy Now
FlexibilityOnly monitor to support audio and alerts while using other apps.
Apple Watch Audio AlertsOnly monitor to notify you via Apple Watch when baby is crying.
ExpandableOnly monitor to support 4 cameras on screen with simultaneous audio, alerts.
Night Vision PrecisionLongest range of any monitor, up to 30 feet in complete darkness.
Monitor via iOS & Android Apps

Stay connected anywhere with video, audio and notifications on iPhone, iPad or Android.  Check in from home, work or date night.

HD, 35% Wider View, 8x Zoom

WiFi Baby 4 features HD video 8x zoom via apps.  See well beyond the crib with a 35% wider view vs. WiFi Baby 3.

Streams to TV

Put your baby on the big screen.  Streams to Apple TV, Chromecast, Fire TV, Roku and other media players.
No Monthly Fees, Secure, No Cloud

Buy WiFi Baby, download our app and you're done.  Bandwidth friendly, no recording fees, password-protected.

All Night Peace of Mind

Constant-connect, designed for overnight monitoring.  Options: Screen on/off, auto-mute, audio alerts.

Scheduled Recording

Set a weekly or monthly schedule using the camera's DVR. Footage stored on MicroSD card, not the cloud.
How WiFi Baby Works
Home:

 No cloud. Connect via apps using only your home network.
Away:  

No cloud. Connect via apps using a secure and unique URL.

Video: In The Box | Features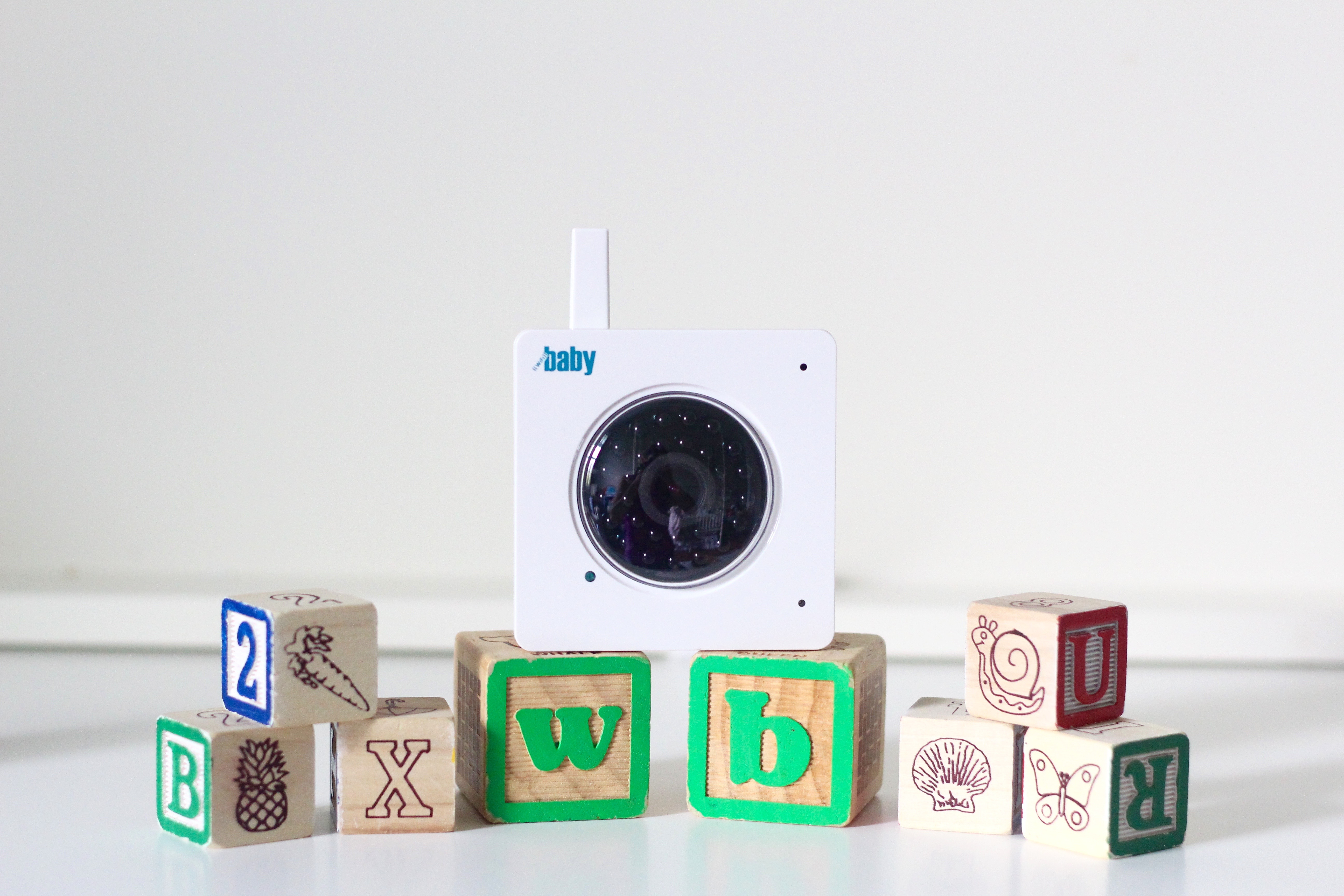 Wifi Baby 4: HD & 35% Wider
Wifi Baby 3: Field Of View
Wifi Baby 4: HD & 35% Wider
Wifi Baby 3: Field Of View