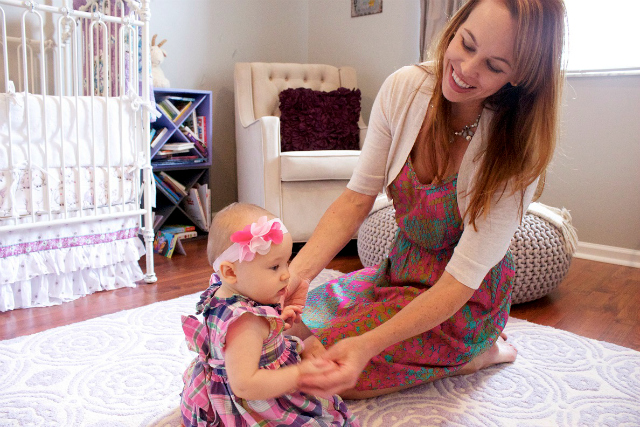 WiFi Baby was founded in 2010 by Stefanie Fox after being inspired by the challenge of finding a baby monitor to work properly in her three story townhouse.  Traditional analog and digital baby monitors simply did not have the sufficient range, picture or audio quality needed.  By turning a problem into a solution, WiFi Baby was born.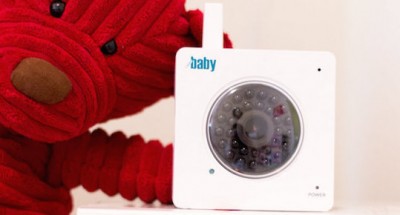 Buy:  Online Store | Authorized Resellers
 Whether at home or across the globe, parents can peek in on their precious children via apps on their iOS or Android device.
WiFi Baby is a family owned company located in Lake Worth, Florida.  We are currently on our 4th generation, WiFi Baby 4.  It offers HD video, a 35% wider field of view, improved night vision and streams in HD to Apple TV, Roku, Chromecast and Fire TV.   WiFi Baby is small, sleek and will blend into any nursery or room decor.
WiFi Baby CEO Stefanie Fox – "We know that as a parent your time is limited and it is our goal to be easily accessible and respond quickly to all emails and voicemails. I can also be reached at stefanie@wifibaby.net. Thanks for choosing WiFi Baby."
Company Profiles: 
Project Nursery:  In the Nursery with WiFi Baby CEO Stefanie Fox
Innovative Parents: Your Baby, Always At Your Side
Devin – Customer Service, Sales & Daily Operations
devin@wifibaby.net
855-943-4226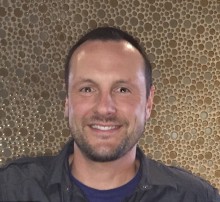 Questions? Please call Devin and his team at 855-WIFI-CAM or email sales@wifibaby.net.      Our sales and customer service department is open Monday-Friday from 10am – 5pm EST. If we are helping other customers and you get our voicemail, don't hesitate to leave a message. We will respond quickly with detailed answers to your questions by your preference of phone or email.
Gary – Support | MyWiFi Pro Supervisor
gary@wifibaby.net
855-943-4367
With over 15 years of networking and tech support experience, Gary or a member of his MyWiFi Pro team will efficiently solve any setup issue you may encounter.
MyWiFi Pro – Free Expert Setup Assistance – Phone or Screen Share by request during the Day, Night or Weekend
Support calls can be scheduled during the day, night or weekend based on your preference.  Request by filling out a MyWiFi Pro support ticket.
Sarah- Distribution Management
sarah@wifibaby.net
We know you want your order in your hands immediately, if not sooner. Its our goal to ship your order as fast as possible. Sarah manages a distribution team located in Atlanta, Georgia. Orders ship in one business day and takes about 2-3 days to arrive at your door. We ship Monday-Friday to USA only using USPS Priority. Contact Sarah if you have questions about your order status, special requests or did not receive a tracking number.
We also sell via Amazon in the US, Canada, UK:
US: amazon.com

Canada: amazon.ca
UK: amazon.co.uk