Halloween is just around the corner and if you're anything like me, you wait until the last minute to find a costume. I usually end up transforming everyday clothes into a costume or make something the night before a Halloween party or Halloween itself (See the end of the post for my past costumes!) I don't think Halloween is just a day for kids. The whole family should dress up and enjoy the fun! This year I decided to look into my costume ahead of time and found some adorable DIY costumes!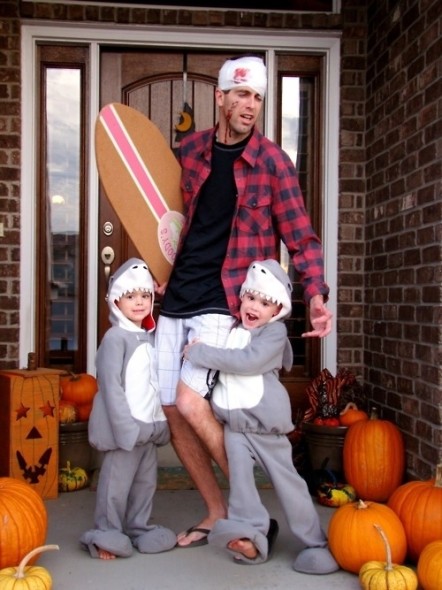 27 Utterly Adorable Homemade Halloween Costumes for Kids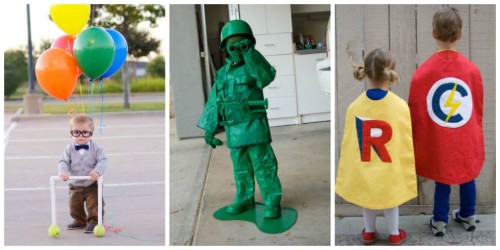 57 Cheap and Original DIY Couple Halloween Costumes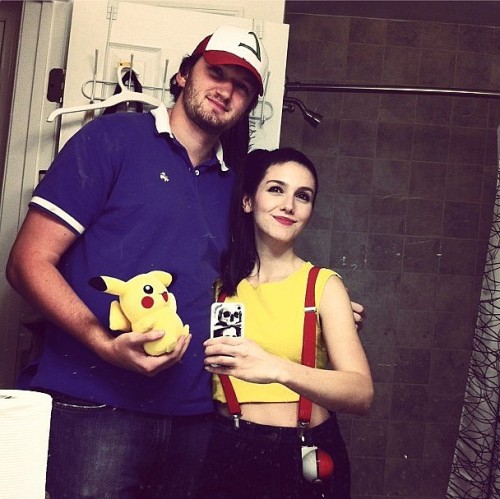 101 Costumes to DIY on the Cheap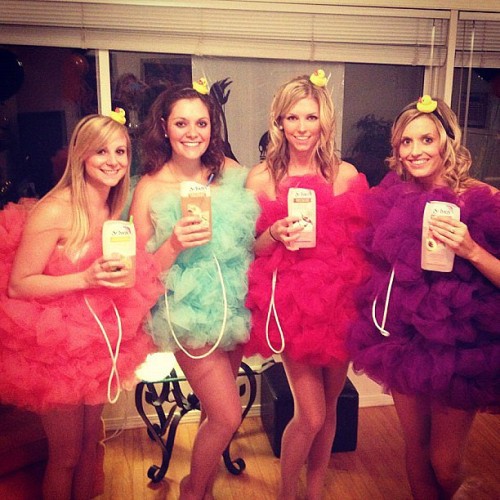 7 DIY Maternity Options for Mom-to-Be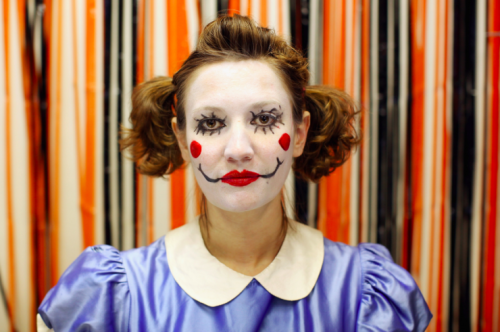 27 DIY Costume Ideas For Your Pets
Two years ago I was Rosie the Riveter. It was really easy to put together and I already had everything at home. I paired a denim shirt, as you can see in the picture, with jean shorts, a red bandanna and brown combat boots. For my hair and make up I tried to do a vintage/pin up look. The costume is not supposed to be perfect. Have fun with it!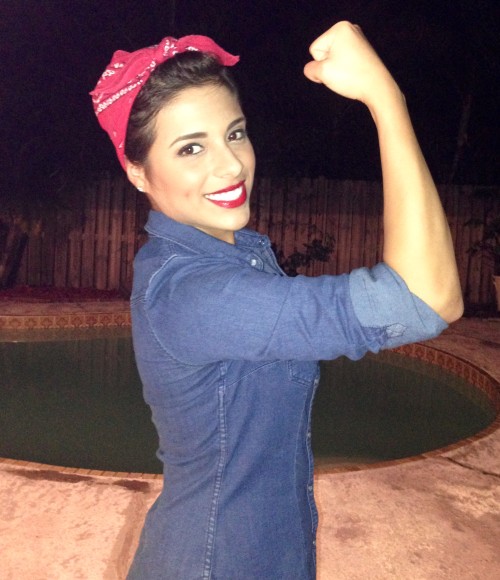 Last year I was Minnie Mouse. All I had to do was buy the ears. I wore a red skirt, a black long sleeve shirt, back pumps, and red lipstick to complete the look. I even helped my friends with their DIY costumes. Jen, on the left, was the classical vampire. She wore a LBD, black pumps, made herself look "dead", and only bought the fangs for $0.99 at Walgreens on the way to the Halloween party. Cristina, in the middle, was a stereotypical nerd. She wore high-waisted shorts with her shirt tucked in, sneakers with knee-high white socks, pig tails, and big glasses.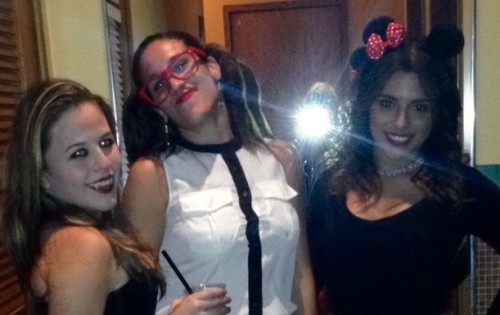 This year, I'm thinking of dressing up as Pebbles Flinstone and making my not-so-into-Halloween boyfriend dress up as Bamm-Bamm! As you can see, Halloween doesn't have to be expensive. With a little creativity you can come up with a fun and cheap costume! What are you dressing up as for Halloween?
Hope you enjoyed my Halloween costume ideas! Stay tuned for more Halloween posts.
Don't forget to share 🙂
---
WiFi Baby is a top rated wireless network-based monitor and nanny cam that keeps you connected to your child on iPhone, iPad or Android. Anywhere.
Visit our Homepage!
Get to know us! How WiFi Baby Was Born.
Ready to buy? Visit our Store.