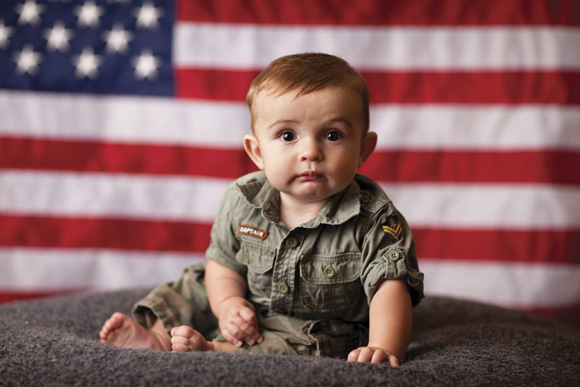 To show our appreciation for those who graciously serve our country, we are proud to offer a 10% military discount for active service men and women.  We hope that WiFi Baby is one more way to help you stay connected to your family while you are far from home.
Please use the form below to submit your info to receive a 10% discount code.
Once your application has been successfully submitted we will send a request for verification via any online military verification service used for online discounts and other purposes.
Here is a list of verification services: Online Military ID Verification
While most requests are handled the same business day, please allow up to 24 hours for a response.
(Personal information can be blacked out for privacy on your ID)