Security Camera Reviews 2017
EVO and OUTDOOR PRO are smart home security cameras that include 7-Days of FREE video cloud storage for 3 years.
When you have a concern from an alert or otherwise, you can review motion recordings over the last week from the app and download the clips that matter. The video clips do not take up memory on your device until you opt to save them. And you can also do this from your desktop.
Take a look around and you will find that others charge $10/month for 7-10 days of video storage.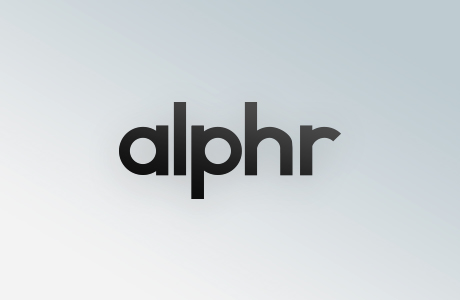 Smaller, cheaper, better than Nest Cam – Alphr
"EVO is a palm-sized security camera that's incredibly easy to set up and use and comes with free seven-day video hosting"

EVO is the best all-round indoor home security camera you can buy… – TechAdvisor
"Thanks to a combination of hardware, software and the free seven-day cloud recording. That combination is hard to get right."

Our favorite home security camera – WebUser
"We love that the footage EVO captures is sent straight to a cloud-storage service, where it is kept for 7 days, completely free of charge."